Shaping the Future
We value the trust and loyalty of our clients and the communities in which they wish to create. By using the newest designs, products, and techniques ORB Architecture looks to produce buildings that help shape the world for future generations, while paying homage to the communities that preside today.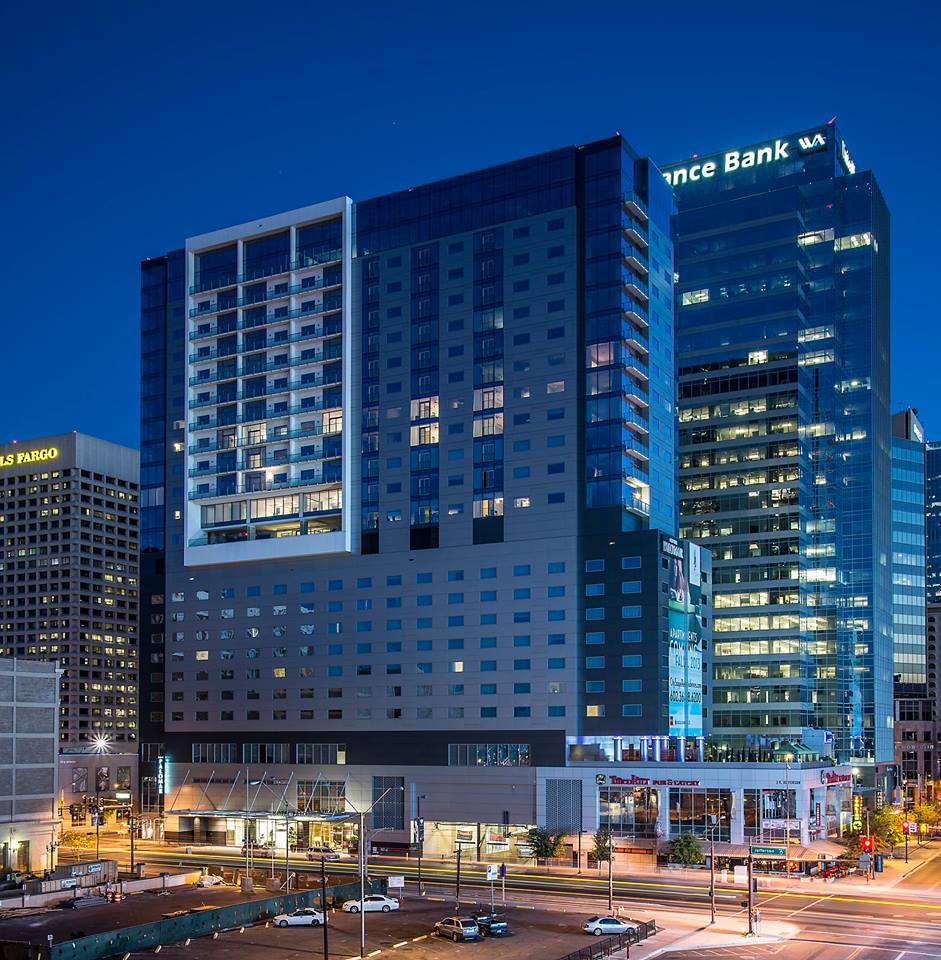 ORB Architecture is a Design, Planning and Architecture firm established in 2004. Our background is in the creation of a wide range of residential and senior community designs, each with their own unique and thoughtful amenities. Our experience includes townhomes, urban in-fills, lofts, penthouses, affordable housing, and resort residences. Senior environments include independent living, licensed assisted living, and memory care with tailored amenities. We have honed our skills on a variety of Residential, Commercial, Civic, Religious, and Recreational facilities across the southwest.
"Enriching the lives and values of our clients, associates and community through an artisan's balance of ideas, business, technology, environmental, religious and civic needs."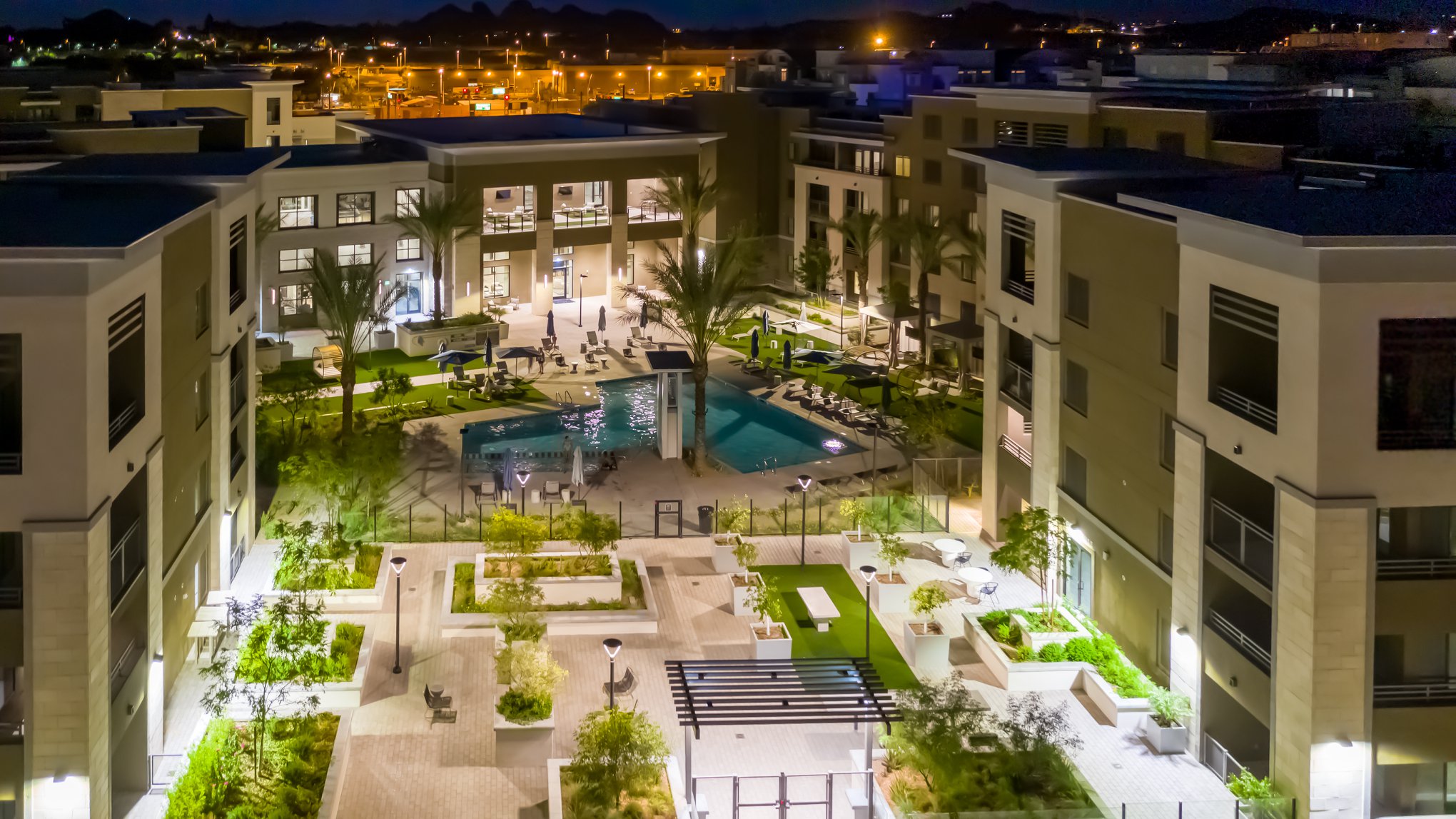 Architecture & Design
We provide continued involvement through all phases of a project's development. Utilizing client/ partner participation, we identify, analyze, and solve problems, producing outstanding results. We utilize the most leading-edge tools for the creation of architecture in our clients' portfolios. We provide personalized services in several residential mixed-use segments. The firm's project management and quality control systems ensure that effective communication is established between the Design Team, and the Client allowing projects to reflect the progress of the team.




Construction Documentation

Construction Administration
Expressed her delight in the way Project Broadstone Osborn turned out. The efforts of all involved, have resulted in an exemplary project, for which the city is very proud. Katherine reminded us how very skeptical she was at first but now stands as a strong advocate.
"I am blessed to be familiar with a few of these projects, as I visit Scottsdale a couple of times a year and have come to appreciate its architecture. In fact, I have stayed at the Valley Ho and am familiar with the surrounding area's development. I am also familiar with your Santa Fe project.
Keep up the good work and know your work has enriched my appreciation of architecture, and you've contributed indirectly to that appreciation."
In reference to our Broadstone Osborn Apartments – "We regularly pinch ourselves to think we own such a beautiful piece of real estate."
"Rich and Peter prepared a very thorough application package and responses, as it is a lot to understand, apply and comply with the ADHS regulations and codes in addition to the City's."
"Let's not forget about Jose. I give him credit as he was instrumental in generating our architect's formal responses to your RFI's." (In reference to the Arizona Department of Health Services).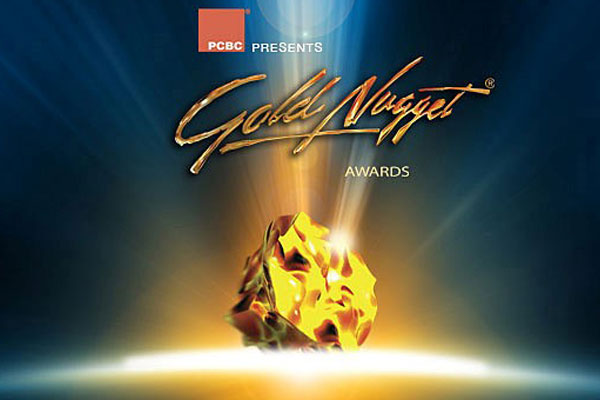 Award of Merit
Presented to ORB Architecture for
McDowell Village Senior Living
Broadstone Camelback
The Standard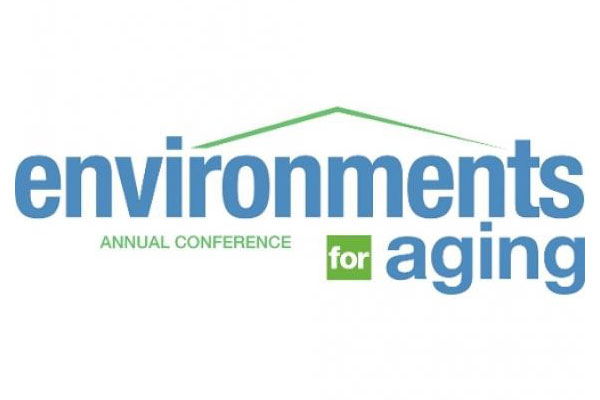 Citation of Merit
Presented to ORB Architecture & Thoma-Holec Design in recognition of La Siena Senior Living Design/Environments for Aging.
Gold Medal Winner
LEVEL on Sixteenth Street
Architecture by: ORB Architecture.
Building of America Awards.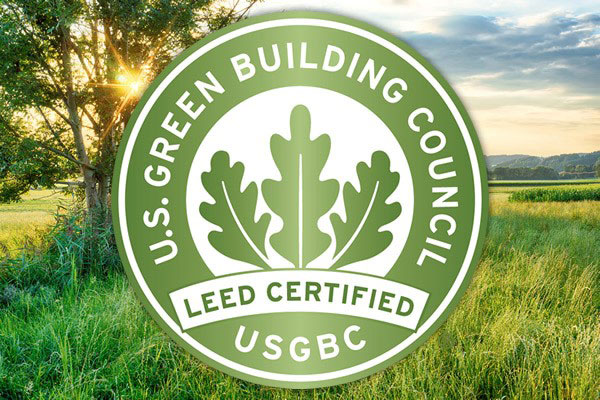 LEED Certification
Broadstone Lincoln
Broadstone Camelback
Broadstone Waterfront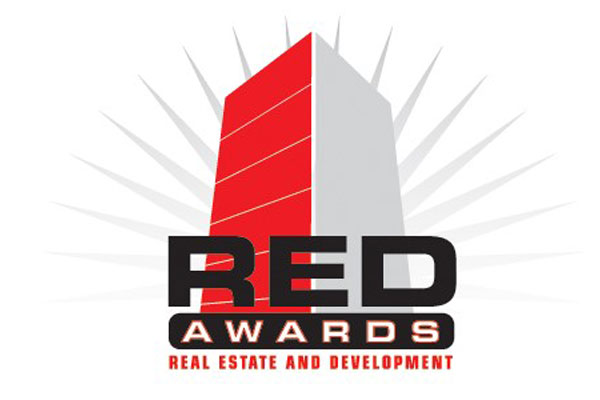 Best Multifamily Project Winner
Presented to ORB Architecture for Broadstone Lincoln.
RED Awards 2015.